I have an application hosted on the Alpha Cloud with a remote db on an AWS RDS server. The application has a number of embedded components but all are bound to the same db. When I open the application in Live preview in any of the available browsers everything loads and works fine. Note:My development machine is also pointing to the remote AWS RDS server for the db. When I publish to the Alpha Cloud server nothing loads other than the opening page. I have had this working previously and am at a loss as to why it won't load. See the error message attached. Click image for larger version.
Name: failed to load resources.JPG
Views: 2
Size: 61.6 KB
ID: 43783
I would be grateful for any suggestions.
failed to load resources.JPG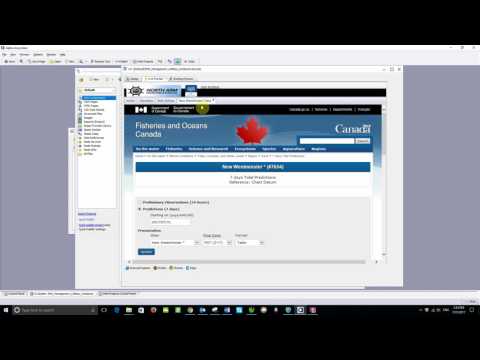 After contacting Kurt at Alpha Software we were able to determine that the problem was due to inadequate security group rules on the AWS server. I had previously added rules to allow the Alpha Server to access the db but the rules had "disappeared" for some reason. I may have inadvertently done this while making other changes to the AWS account. Once I reinstated the rules I still had problems but by trying different browsers and also changing the computer I was able to determine that the problem now was the browser cache retaining old info. I deleted the history and all works well now.